CENCOSUD
One of the leading retail companies in whole of Latin America, appearing in Argentina, Peru, Brazil, and Chile, it has more that 100 thousand workers, which obligates it to find a method to efficiently administer their projects. For years the administrative area of CAT cards of Cencosud has administered their development operations with ProactiveOffice, following the standard presented by the Project Management Institute PMI.org, placing an emphasis on Reach, Time, and Cost. Later, their digital purchases management has managed their projects following the standards defined by Deloitte company.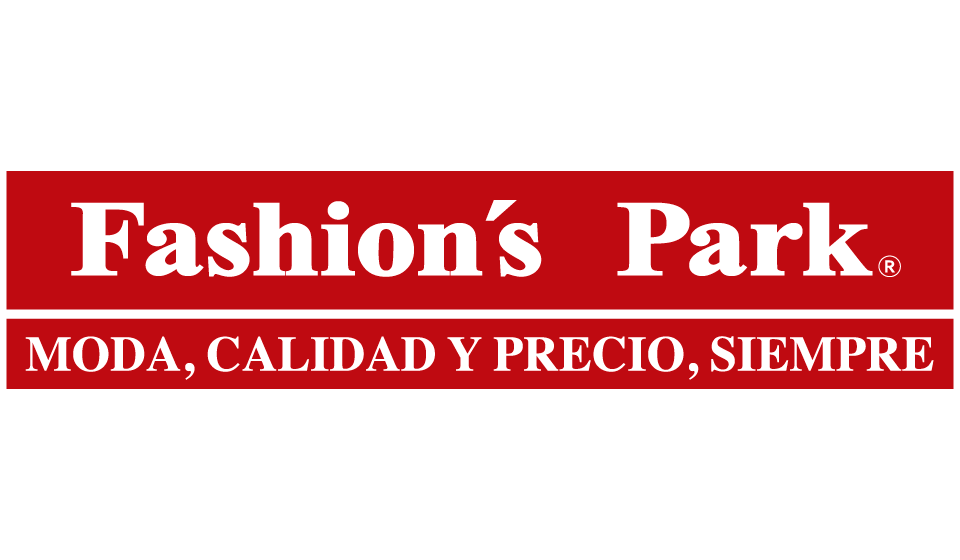 Fashions PArk
An important retial and cothing company, they have used our ProactiveOffice platform for the tracing and monitoring of their varied portfolio of technological projects.
La polar
This popular chain of retail shops has dozens of branches which have been managed through their PMO varied types of projects aligned with the strategic objectives of their company.