PRODUCTIVE MINING
Our platform has been helping with the productivity of mining since the year 2009. We have developed important instruments for the management of vast quantities of greenfield projects and also in the areas of operations controlling very large Contracts Charters, offering consolidation, and integrating portfolios, cross merging operational and economic data and capturing them directly from the origin, which guarantees the availability of the data for the right management and standardization of initiatives, projects, and contracts. Our help to the planning and control automates processes of consolidation and generation of reports widely valid for this demanding industry where humans have constructed a vast experience of open air and underground mining.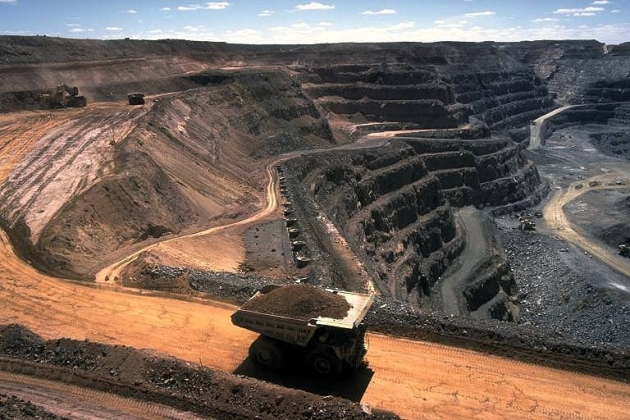 MINING INNOVATION
The seriousness with which we have comfroned the mining challenges of our clients has been perfecting our service to our clients, however, with hopes on continuing advancing towards our specialized future we have been working in conjunction with AMTC from University of Chile for more than 4 years with which we are developing innovative tools for the mining planification of the future. Our joint efforts has gained us the support of Corfo who has supported two projects of high innovation in which planification and simulation are required.
STANDARDIZED MINING
Our platform has managed to capture the best practices in the planning of large projects with their life cycles and the management of contracts at all levels of detail associated to be able to guaranty the expected results, both measurable and completable. We have helped create devices that are capable of learning good practices and implement it so that new users can use them, allowing for the regeneration of indicators of methological adherence the be able to better analyze and manage mining projects.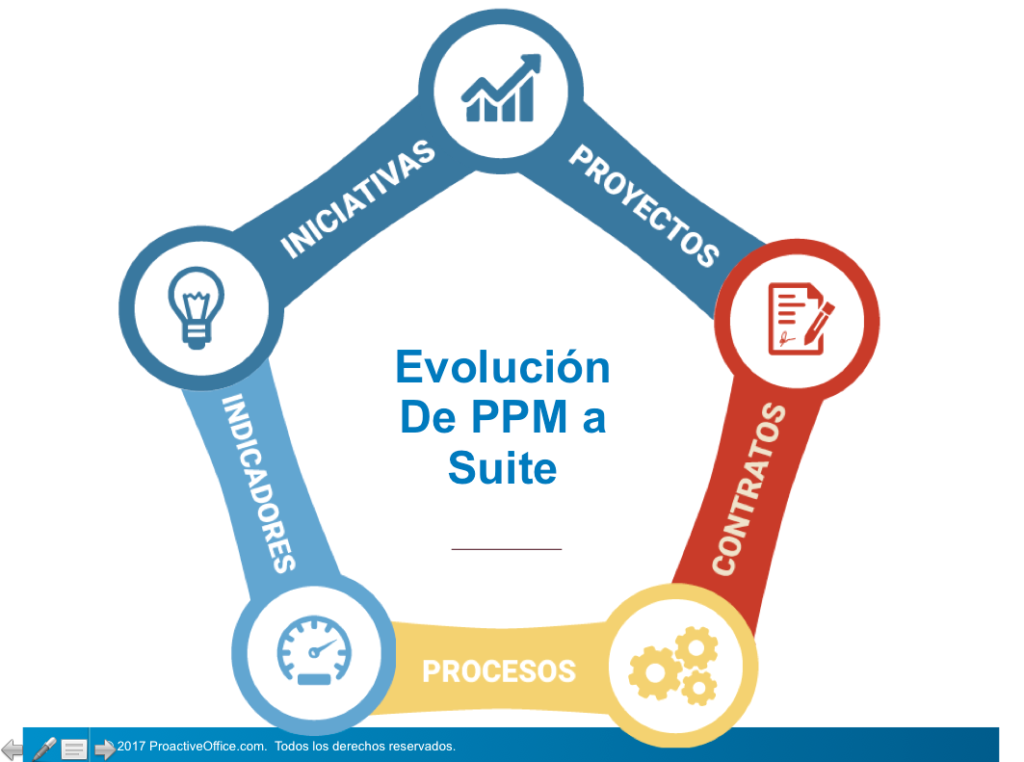 FINNING CATERPILLAR
One of the largest distributors of the world of products and mining services, with more than 12.000 people working for them in 2 continents, using our platform in their area of infrastructure to monitor their advancement in their projects, that they complete on time, and don't use too much money. Being their own technical inspectors of outside companies that execute the physical advancement of each project leaving the budjeting to the chief of the project of Finning. This allowed the centralization of the whole portolio of projects, allowing for a large macro vision of the future.
KÜPFER
The prestiguos company and provider of the mining and the área industrial has implemented ProactiveOffice to manage and control their projects in distant áreas , permiting for interaction between the participants pf different projects throughout the whole country.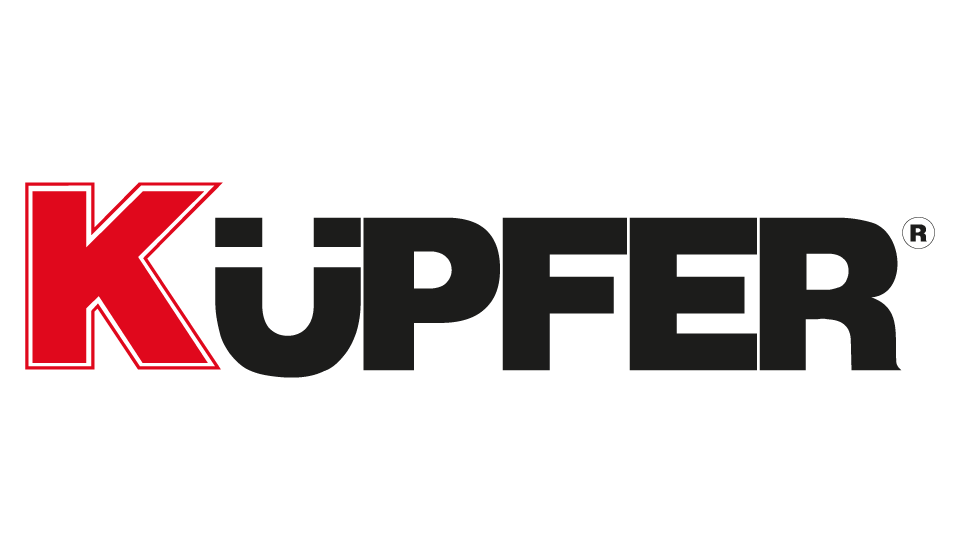 DRILLCO TOOLS
A Chilean company that pioneers in tool engineering for greater performance in mining. They use Proactive office to manage their strategic projects, risks, and innovation, characteristics that appear in this company through their prized tools which are used worldwide. Thanks to ou platform Drillco poseces a centralized view of its portfolios and projects, enriched with good practices and standardization of its management.