Renewable Energy
The company that is responsible for the construction and operation of the largest photovoltaic power plant in the whole of South America and with all of their energy projects, ranging from solar panels to other innovative options. They have decided to use our platform to manage their work portfolio of development projects and construction projects throughout all of LATAM, with special note to the inaugurated centrals in Juazeiro and Sao Pedro in Brazil.


Energia LIMPIA
Abastible utiliza PoactiveOffice para gestionar las carteras de proyectos de distintas gerencias dentro de se organización, la diversidad de proyectos hoy se puede ver unificada en un solo sistema colaborativo que entrega KPI´s para ver y medir de manera optima la salud de todos sus proyectos.
WIRELESS ENERGY
This pioneering company is dedicated to the development of non-conventional renewable energy, and it offers consulting services. They have chosen ProactiveOffice as their official platform for their project management of implementation, along with their internal projects.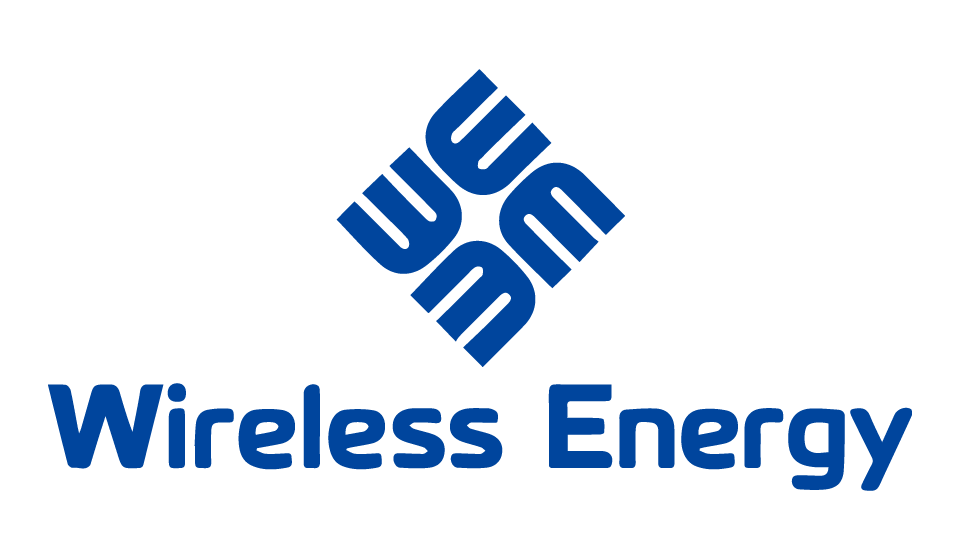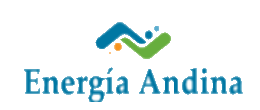 ENERGIA ANDINA
A company started by Antofagasta Minerals and Origin, they are dedicated to exploration and generation of geothermic energy and have chosen ProactiveOffice as their platform for project management.